All about NFTs.
All the time.
A safe haven by and for minters, we support the expansion and adoption of NFTs, decentralization, and the Metaverse. We are the #1 NFT news hub, dedicated to bringing you the best NFT news updates and guides. All the knowledge, in a single website. Boom. Live the hype— NFT bloggers, enthusiasts, and creators are welcome.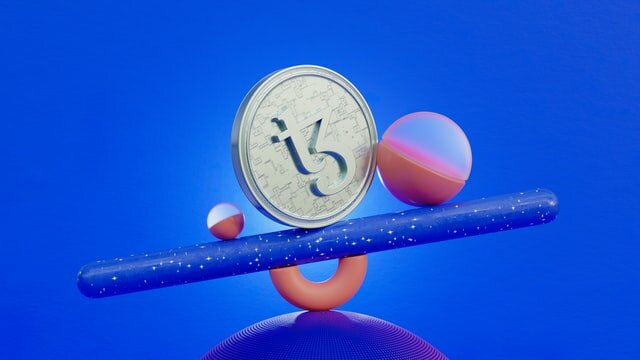 Stay in the NFT loop, else lose the chance.

The sentiment in the crypto community is at an all-time low, leading fresh speculation that BTC may be a dying asset. As Bitcoin prices continue to plunge, many are speculating that this could be the end of the leading cryptocurrency. Google search trends show that the term "Bitcoin dead" has been increasingly popular in recent
Read More
Changes and innovations across the NFT market.
Don't miss what's hot and ready for grab.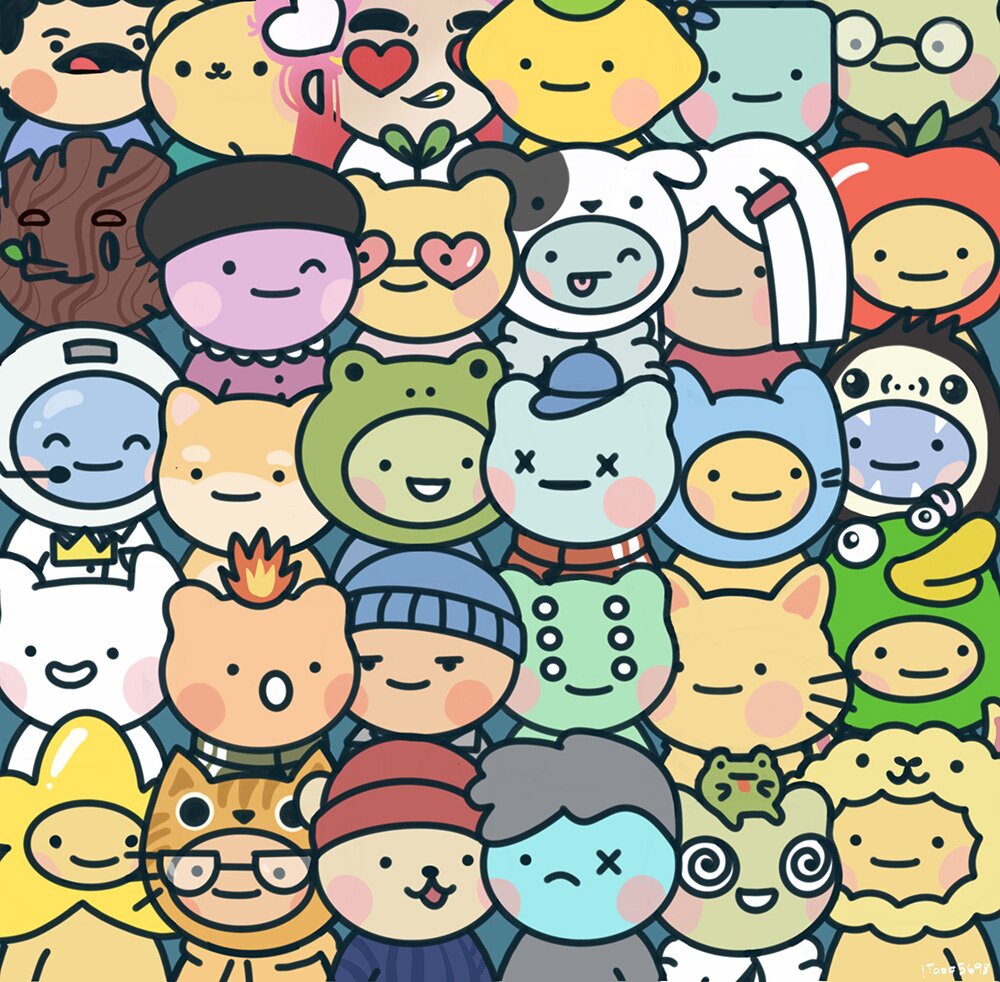 This is Mintersbay's WonderPals NFT review – where we will review the WonderPals NFT project, one of the most talked-about upcoming NFT projects right now in the market! After the success of the Invisible Friend NFT collection, countless investors are now looking for the hottest non fungible tokens NFT collection available, looking through multiple channels
Read More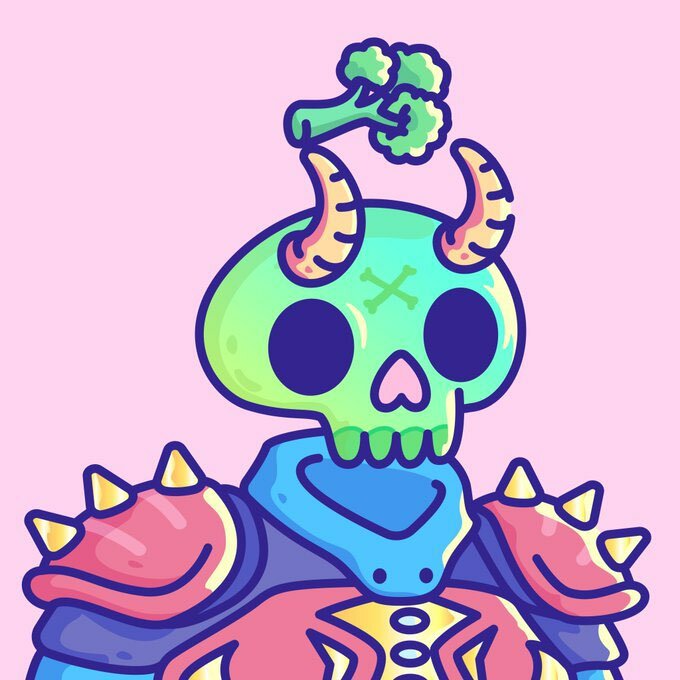 The Tasty Bones NFT project is currently one of the latest trends and most talked-about projects in any NFT marketplace. 5000 skeletons on the Ethereum blockchain with a tempting mint price of 0.069 ETH crypto coins. But what's the deal with this bone crew and why does everyone seem behind them now? The Tasty Bones
Read More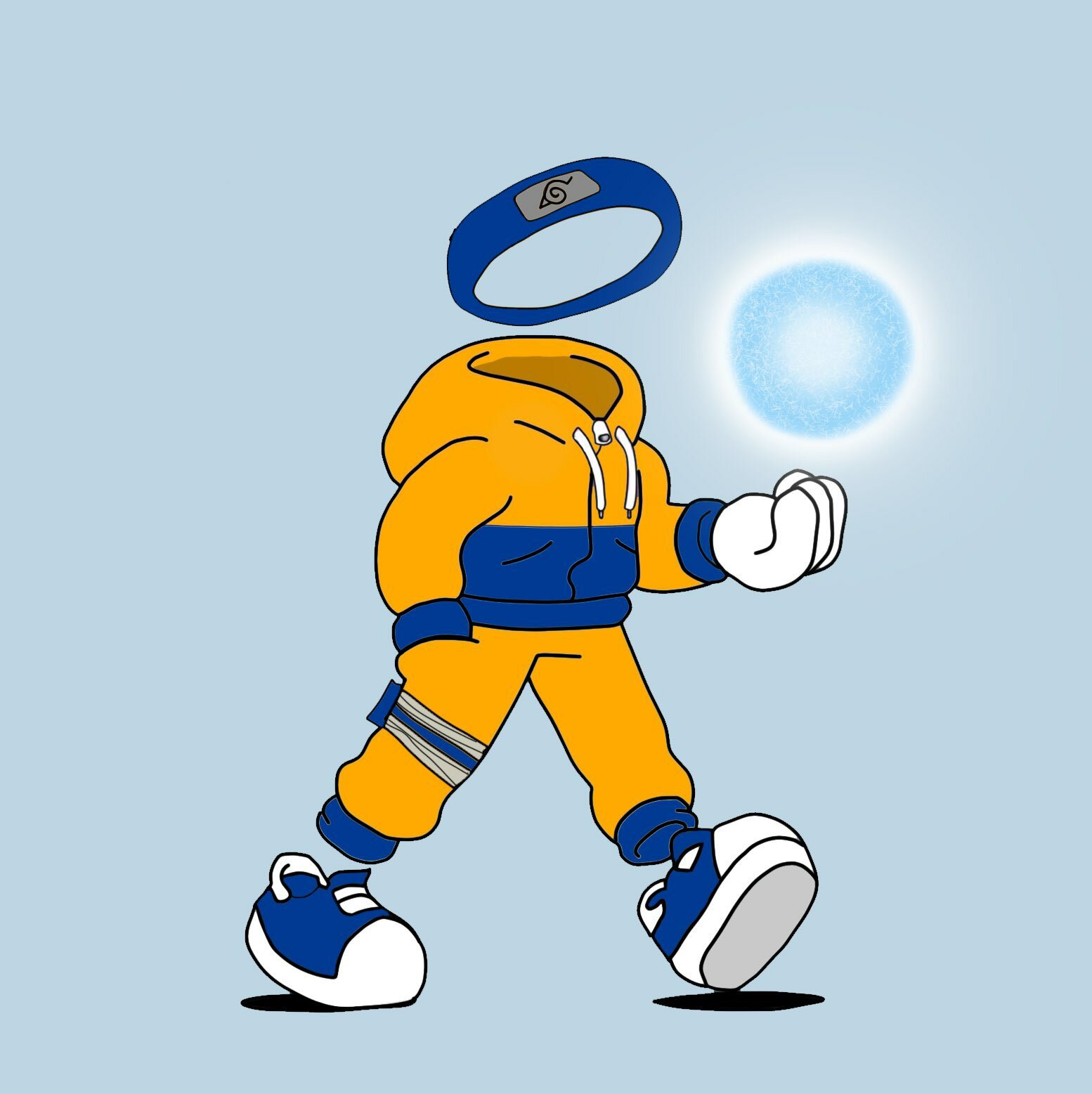 This Invisible Friends NFT review will tell you all you need to know regarding one of the most significant projects in any NFT marketplace today. That's right: we are talking about the Ethereum blockchain-based Invisible Friend NFT collection, due to mint at the end of February. The NFT project is spearheaded by Random Character Collective,
Read More
Find out the what, why & how of NFTs.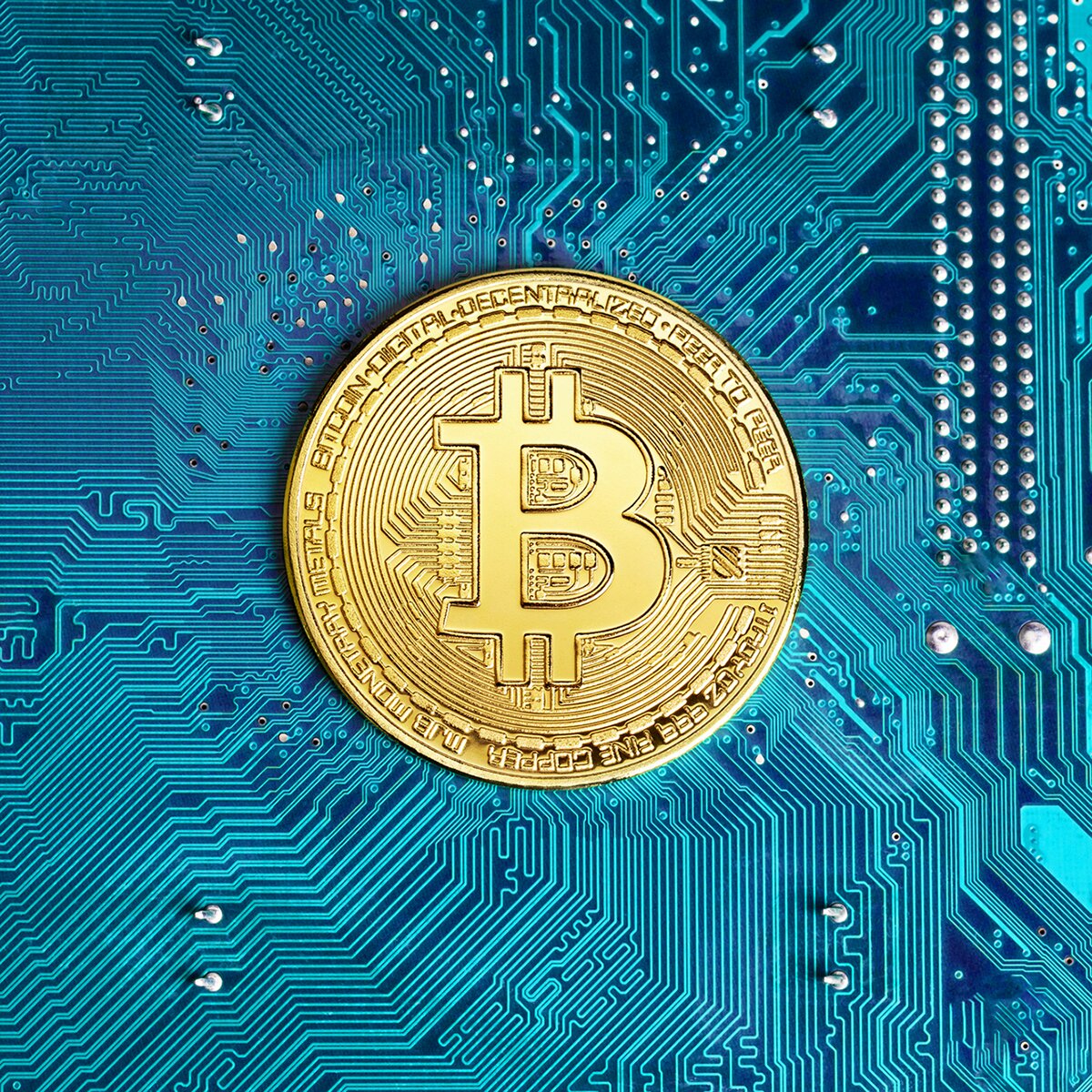 Cryptocurrency is a type of digital money that is not controlled by any central authority. Instead, it relies on a decentralized network of computers to process transactions and secure the currency. Bitcoin and Ethereum are two of the best-known cryptocurrencies, but there are more than 19,000 different types in circulation. How Does Cryptocurrency Work?
Read More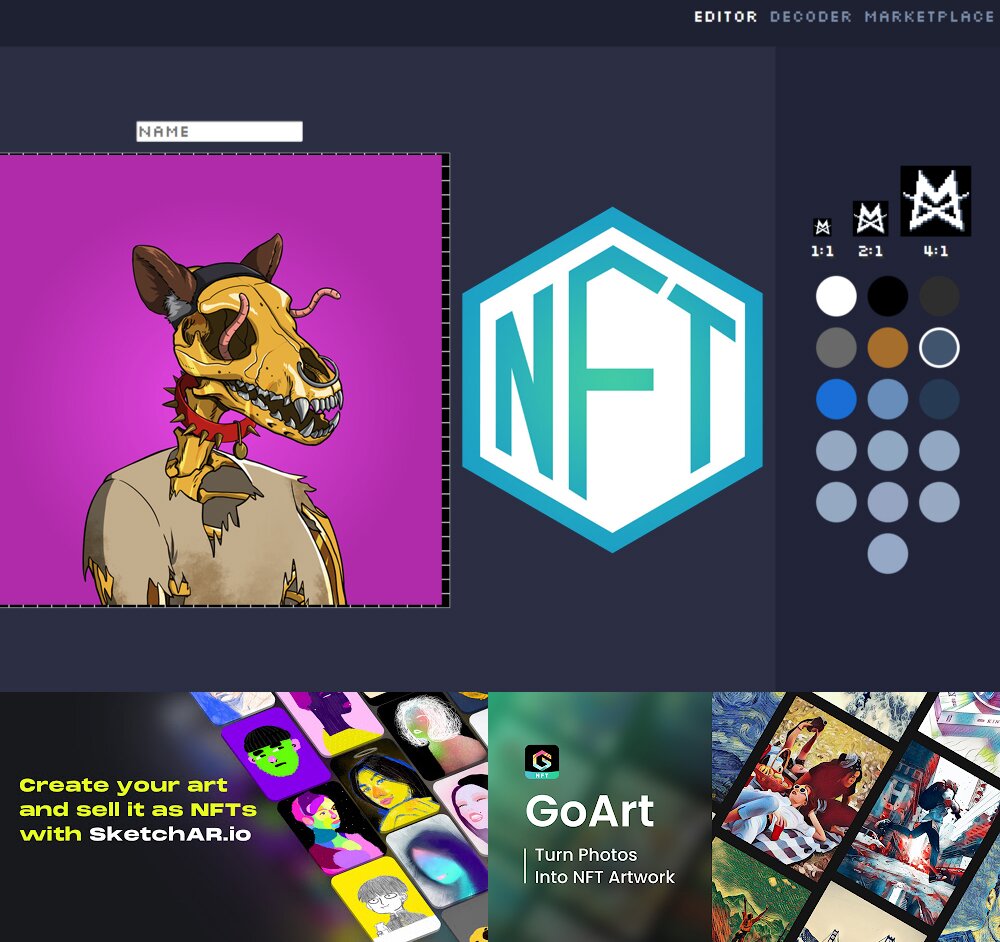 Non-Fungible Tokens (NFTs) are an important aspect of the blockchain world. They are unique, non-interchangeable units of data stored on a blockchain. NFTs can be any type of digital file, such as photos, videos, or audio. The best NFT creator app is one that allows you to create an NFT without needing to understand the
Read More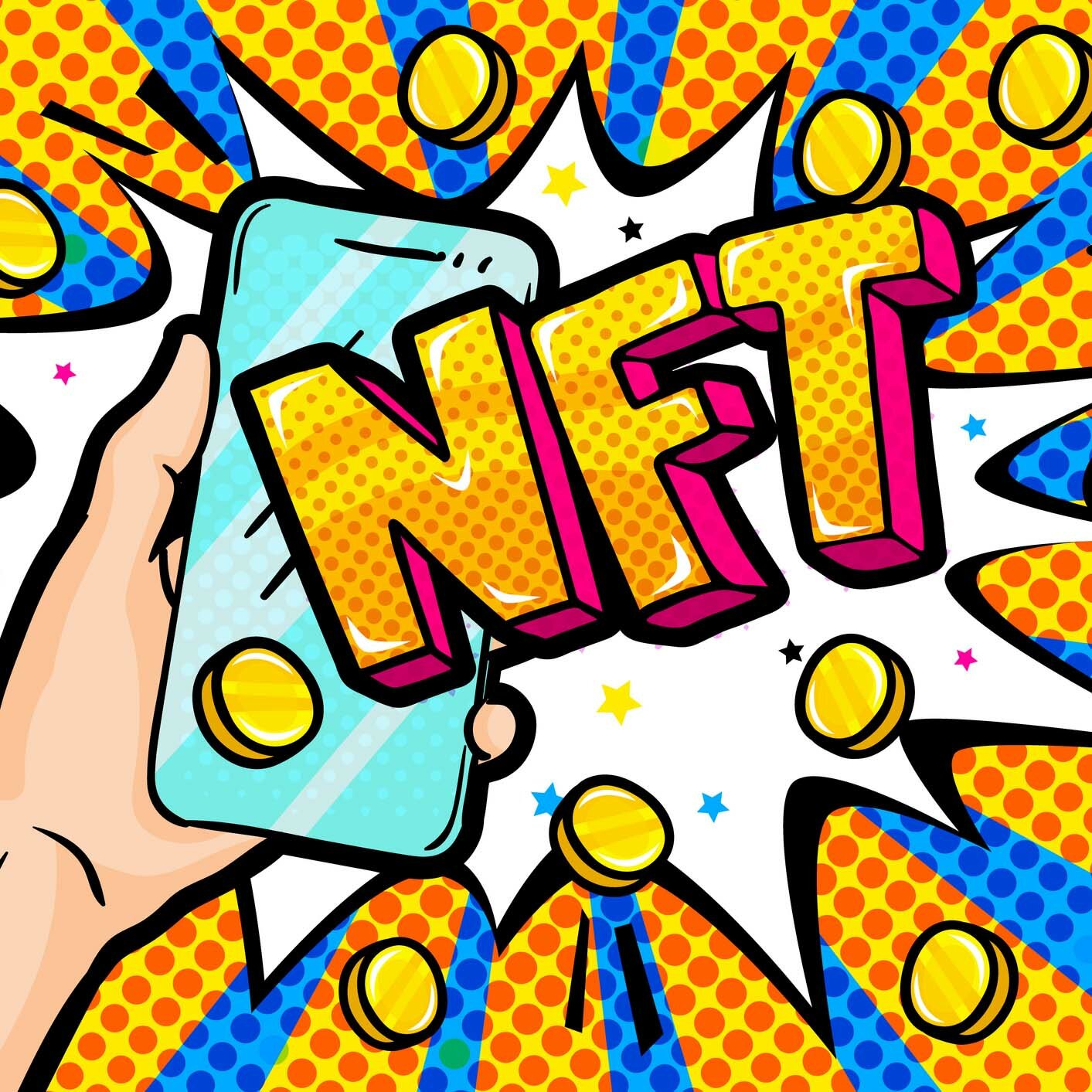 It's 2022 and the world seems to have just woken up to the discovery of NFTs. People that are not familiar with crypto and concepts such as Web3 are nonetheless beginning to accept NFTs as part of the daily internet social experience. As NFT trading becomes more and more popular because of each token value
Read More