The Sandbox is an online game publisher, and it's also a place where people can create their own games. They've just announced the SAND Play contest to encourage new types of blockchain-powered games using various NFTs (non fungible tokens). Their first prize is $50k USD in cash!
The "sandbox" is a game design contest that will award $10,000 to the best game designs. The contest is open until September 1st, so get your ideas ready now!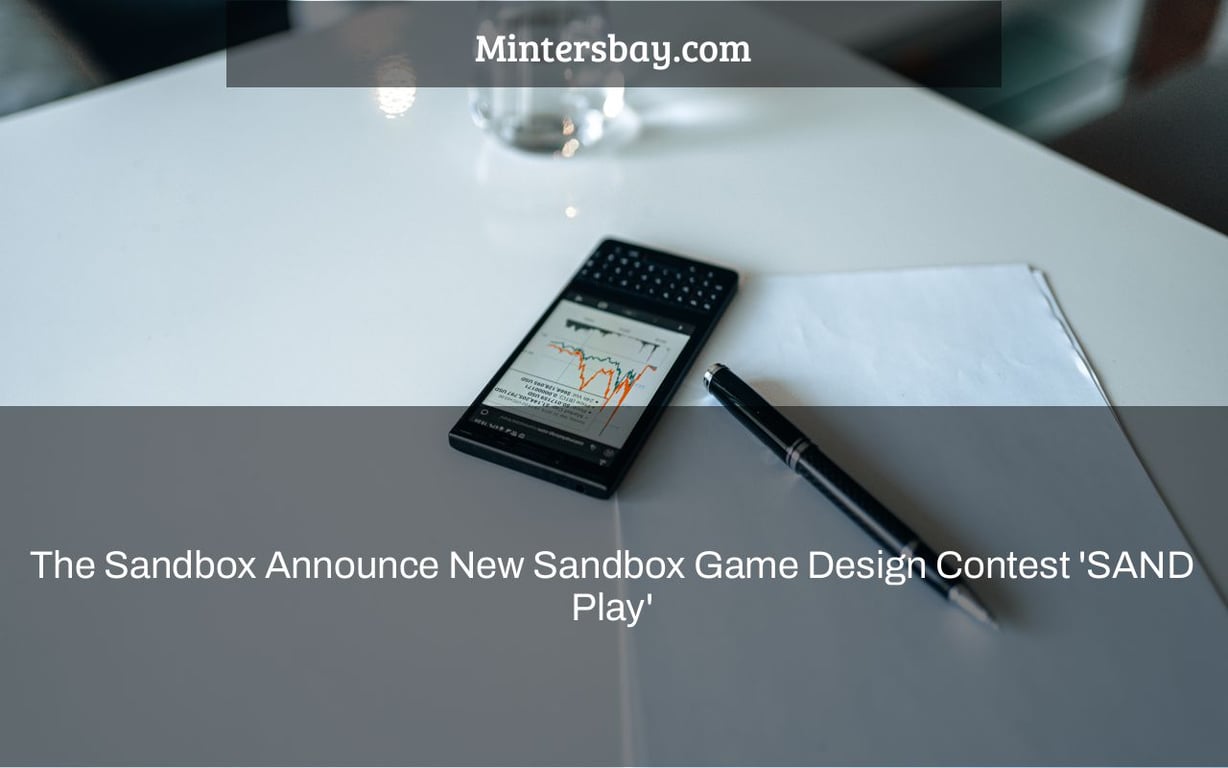 For the upcoming game creation challenge, SAND Play Game Jam, The Sandbox has teamed up with arts and sports firm Round21. Creators may design an experience based on a current, historical, or imaginary sport, and they can choose how players engage with it. This implies that participants don't have to be competitors in the sport; instead, they may be event administrators, sport students, or whatever job the designer gives to them!
The SAND Play Game Jam will take place on December 24th, 2021, with a deadline of January 9th, 2022 for completing and submitting games. Between the 10th and 17th of January, an external panel comprising The Sandbox's employees and Round21's team will vote, with the results being released on January 22nd. SAND Play Game Jam is open to everyone who is qualified to register an account on The Sandbox, and it will also accept team/studio entries.
The prize pool for the contest is $50,000 $SAND, with first place earning 20,000 $SAND, second place receiving 10,000 $SAND, third place receiving 6,000 $SAND, and fourth through tenth place receiving 2,000 $SAND.
The creations must be made using The Sandbox's Game Maker program, have a sporting theme, and be playable in some way. While taking inspiration from current sports is welcomed, developing identical replicas of sports, as well as spamming low-quality experiences solely to enhance your chances of placing 4th-10th, may result in disqualification.
Sandbox custom ASSETS created using VoxEdit are permitted in SAND Play Game Jam submissions, however participants must first complete the following form before submitting their own ASSETS for approval.
The Game Maker "Gallery" functionality will be used as a submission form for the SAND Play Game Jam. Players must choose the SHARE icon, enter the title of their game in the "SAND PLAY GAME JAM- Game Title" format, then describe their athletic experience in the description tab.
Here are some helpful instructions >>
The Sandbox is on Twitter.