A new partnership between My Crypto Heroes and ForN is set to bring a variety of new features on the blockchain. The two companies are teaming up to release their newly announced game, Block Warz, into an open beta test in the coming days.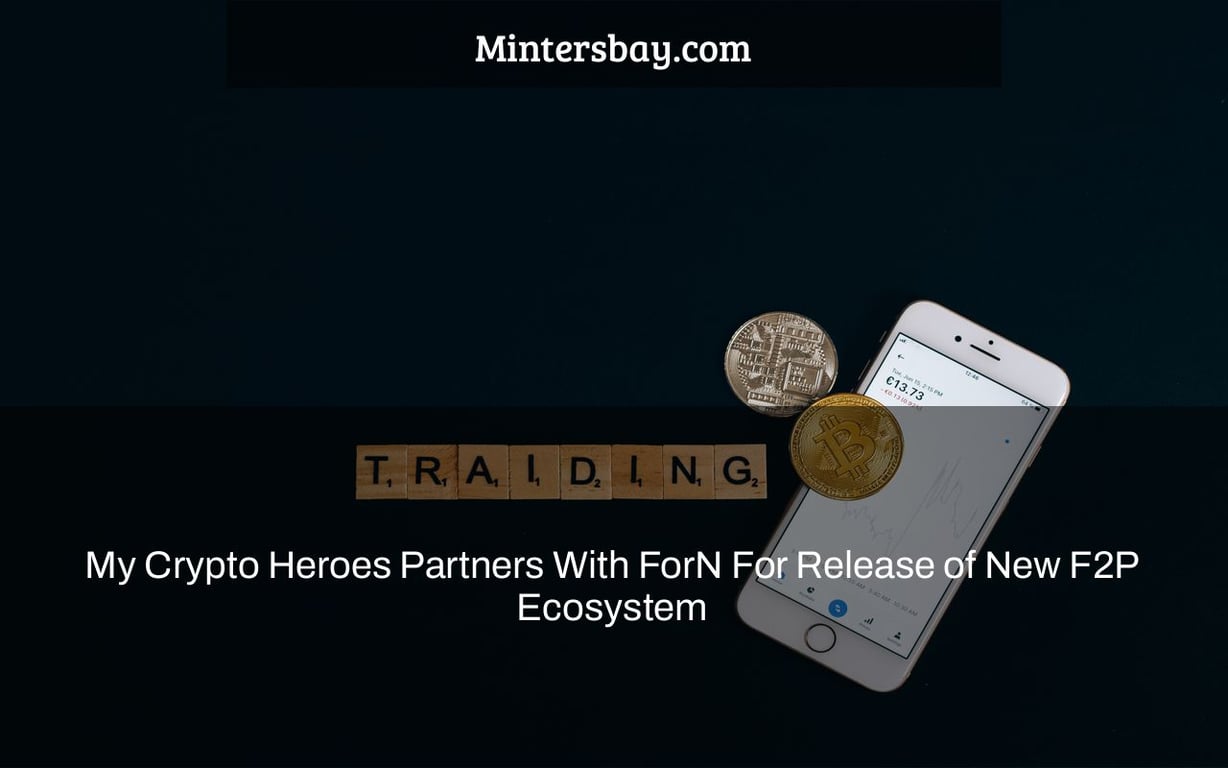 My Crypto Heroes (MCH), an Ethereum-based role-playing war game, has teamed with ForN. MCH's new, entry-level, free-to-play game environment, 'My Crypto Heroes- Rays Mining,' will benefit from the relationship.
MCH hopes that its relationship with ForN, a business that specializes in marketing, community, and media operations for blockchain games, will improve the attractiveness and incentive for new players and scholarships to join MCH's DAO community.
'My Crypto Heroes-Rays Mining' is a tiny environment that will serve as a gateway to MCH's main game ecosystem. It will combine the mainstream ecosystem's combat system, user interface, and other features, allowing new players to quickly learn the MCH game mechanics and seamlessly migrate to the mainstream environment when they are ready.
MCH began operations in November 2018 and has built an in-game ecosystem based on three kinds of NFTs: Hero, Extension, and Land, as well as its own governance token, MCH Coin. The new free-to-play, newcomer-friendly environment will also enable new players to access the MCH gaming community without any expensive upfront charges or obstacles to entry, thanks to the predicted spike in value of Hero NFTs due to their supply discontinuance on January 11th 2022. In reality, the 'My Crypto Heroes-Rays Mining' ecosystem will be built on an infinite supply of Soul NFTs and Rays FTs, with NFT holders lending NFTs to users all over the globe and sharing earnings.
My Crypto Heroes are on Twitter >>